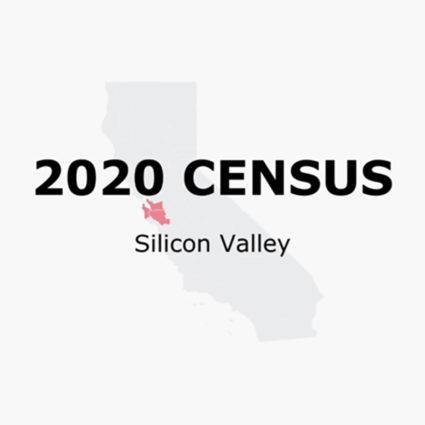 2020 Census Silicon Valley
May 24, 2019

We are excited to announce that the Sobrato Family Foundation (SFF) Board of Directors has committed up to $1 million to ensure a complete and accurate 2020 Census count in Silicon Valley.

The importance of an accurate Census count cannot be overstated. An accurate count impacts the flow of vital Federal dollars into the region, California's political representation, and the integrity of data used regularly by government, businesses, and the nonprofit community. This is the first time that the Sobrato Family Foundation has invested in Census outreach efforts, and we are aware of the unique set of challenges facing an accurate count next year.

We are lucky to work closely with our partners at the Silicon Valley Community Foundation (SVCF) and the East Bay Community Foundation (EBCF) to advance this important work, and we plan to invest the majority of our Census dollars in the pooled funds hosted at both SVCF and EBCF in order to ensure outreach takes place on the ground in San Mateo, Santa Clara, and southern Alameda counties.

To learn more about grant opportunities for Census outreach throughout the region please visit this Northern California Grantmakers page.

If you have questions about SFF's Census efforts, please do not hesitate to reach out to Doua Thor, Senior Program Officer (dthor@sobrato.org).
With gratitude,