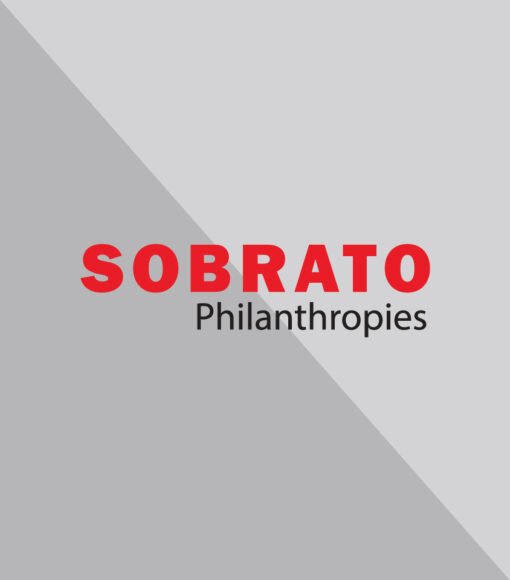 Terren Wing
Program Analyst
Terren Wing is an Analyst at the Sobrato Family Foundation, where she conducts research and analysis to support the Silicon Valley Inequality Focus area. She works to leverage data, evidence, and insight to track progress toward our goals and to engage in strategic learning.
Previously, Terren served as a Housing Finance Analyst for the Sacramento Housing and Redevelopment Agency, where she was a project manager for multifamily affordable housing developments. She has experience working with national data on homelessness and in direct services advocacy in New York City.
A Sacramento native, Terren holds a Master of Public Policy from the University of California, Berkeley, and a B.A. in Urban Studies from Barnard College, Columbia University.