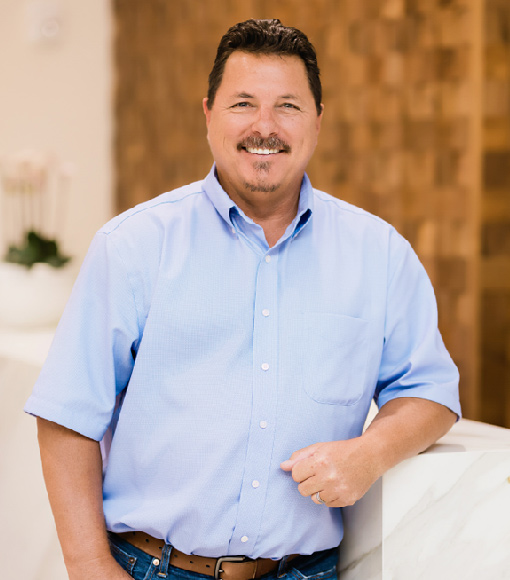 James Jernigan
Project Manager
James Jernigan joined the Sobrato Organization in 2014. As Project Manager for Sobrato Builders Inc., he works closely with the Sobrato Real Estate Development team and their consultants on new residential multi-family and mixed-use projects providing preconstruction budgeting and constructibility input throughout plan development. James' additional responsibilities include the formation and management of project budgets and construction schedules along with supervisory staff throughout the full project cycle. 
Prior to joining TSO, he worked for 23 years as a Licensed Civil Engineer and Licensed Building and General Engineering Contractor (both Class A and Class B), and served for several years with Kleinfelder as a Branch Area Manager.
James graduated from San Jose State University with a degree in Civil Engineering Structural Design.