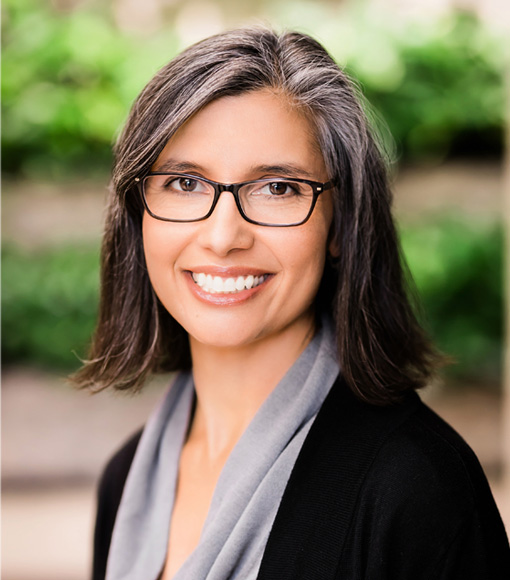 Ann Marie Cady
Senior Financial Analyst
Ann Marie Cady is the Senior Financial Analyst supporting the Sobrato Philanthropies' financial reporting and internal operations. She brings a breadth of knowledge to the team with previous experience in accounting, finance and sales operations for various emerging growth companies in Silicon Valley.
Prior to joining the Foundation, Ann Marie was a Finance Program Manager for Hedge Trackers, LLC, a leading provider of outsourced derivative accounting services and customized software solutions for hedge program management. She has also served as a Trustee and Parent Association Board Treasurer for St. Andrew's Episcopal School, and Executive Board member of the St. Francis High School Women's Club.
A Bay Area native, Ann Marie holds a B.A. in Political Economy of Industrial Societies from UC Berkeley.